2015 Junior Camp information will be available April 1st.

2014 Junior Camp Recap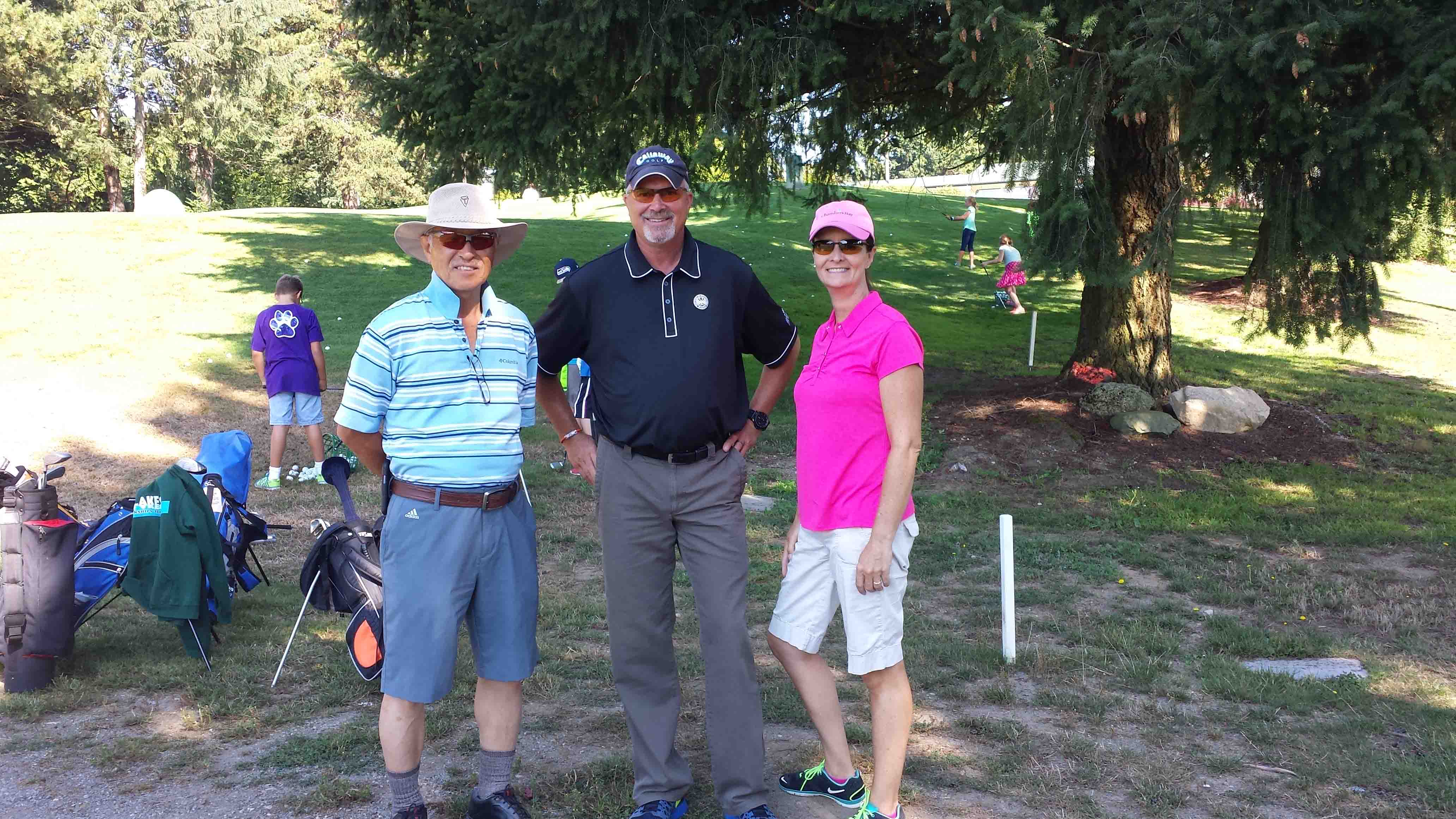 Upwards of 200 juniors participated in this year's Bellevue Golf Course Junior Camps! Many of these aspiring golfers attended multiple sessions, where they acquired and developed key skills at the golf range and practice green, and then applied those skills on the Crossroads Par 3 course. Coaches Steve Wozniak, Cheryl Mahan, and Kenny Choi were impressed by these juniors' dedication to master the game and the athletic talent they displayed.
Many parents have asked about continuing golf instruction; Coaches recommend that students continue to practice at the range and on the practice green throughout the year (with remodels underway this coming year, the Bellevue Golf Course driving range will provide additional hitting areas, better lighting, and enhanced weather protection—prime for year-round golfing in the Northwest!). Junior golfers are also encouraged to continue to play the whole golf course so as to develop all aspects of their game.
Additionally, private or semi-private lessons are available for enthusiastic junior golfers at discounted rates. These instructional sessions include video filming to give our young golfers direct and personalized feedback on their golf games. Keep your junior swinging their golf clubs—book a lesson today!